A local team protecting California homes from bugs year-round.
Behind the name are Founders Beto and Sonia Cortes; we began this journey with the thought of helping homeowners and businesses to be pest free. We understood the need to be of service to people dealing with rodents, common pests and want to be a part of your solution! Contact us today so we can bring top value work and help to your home.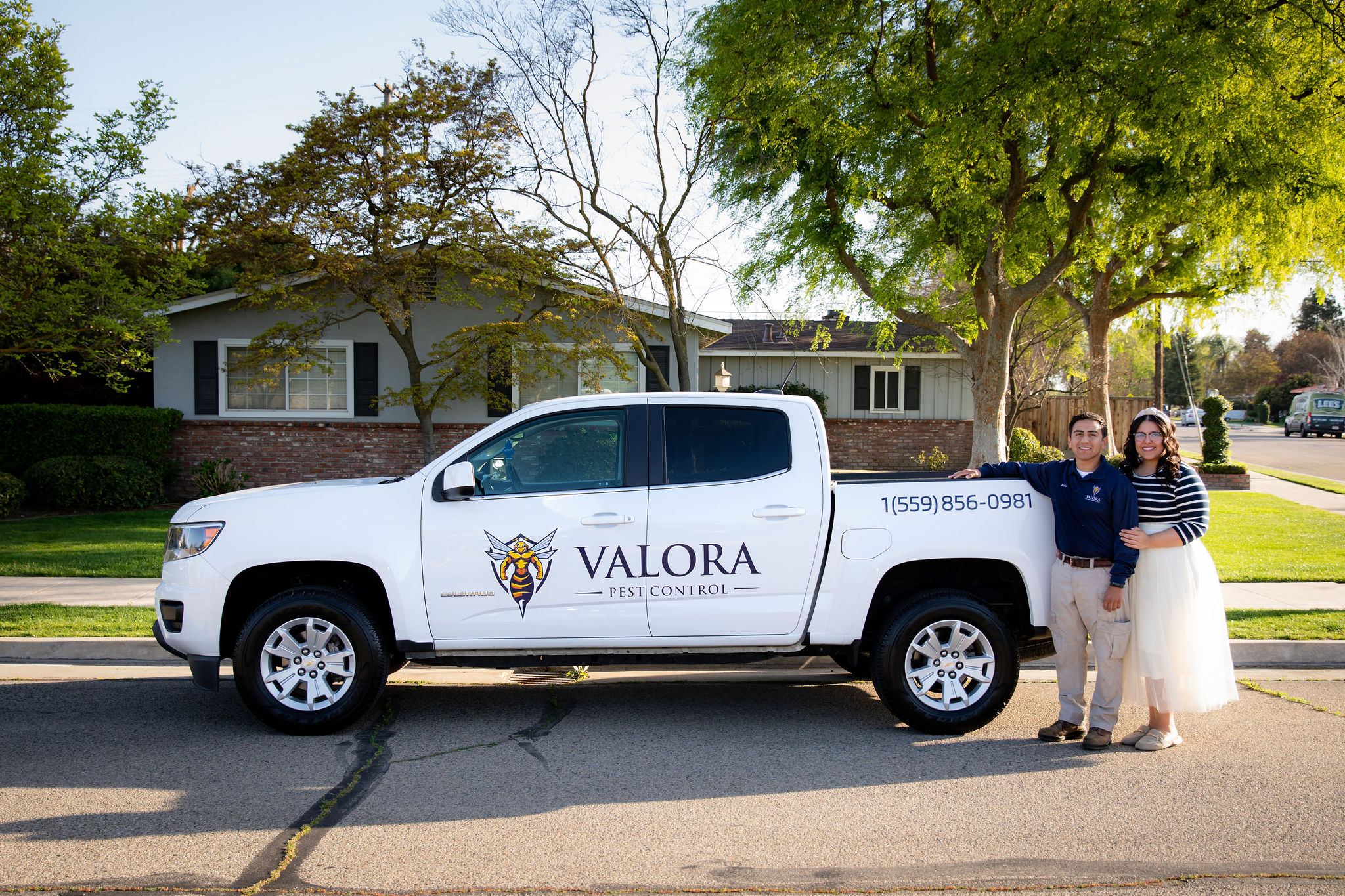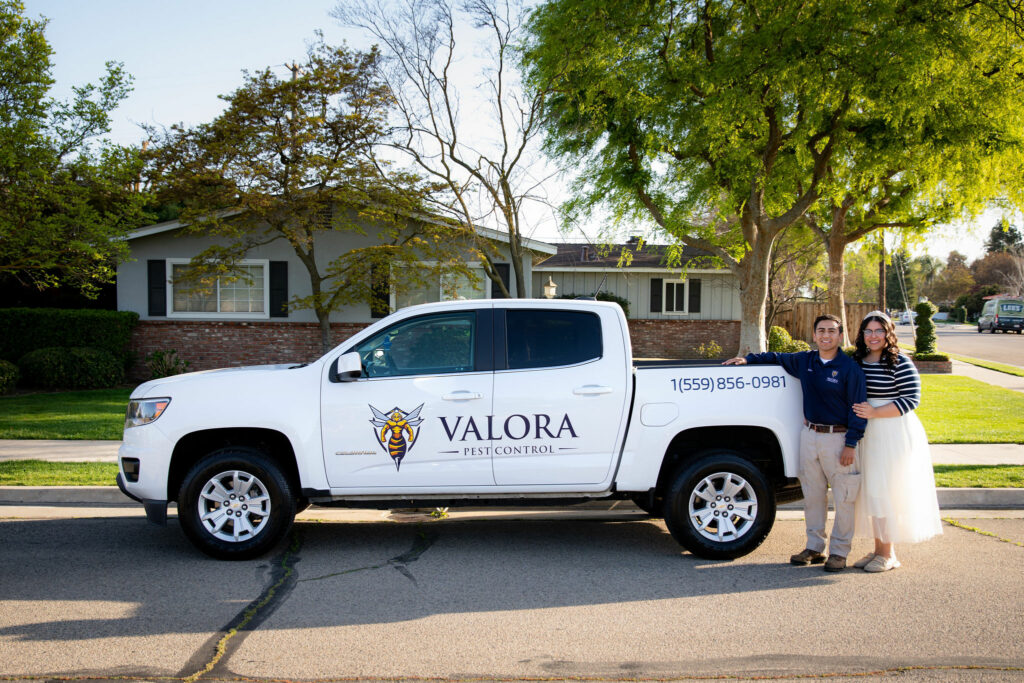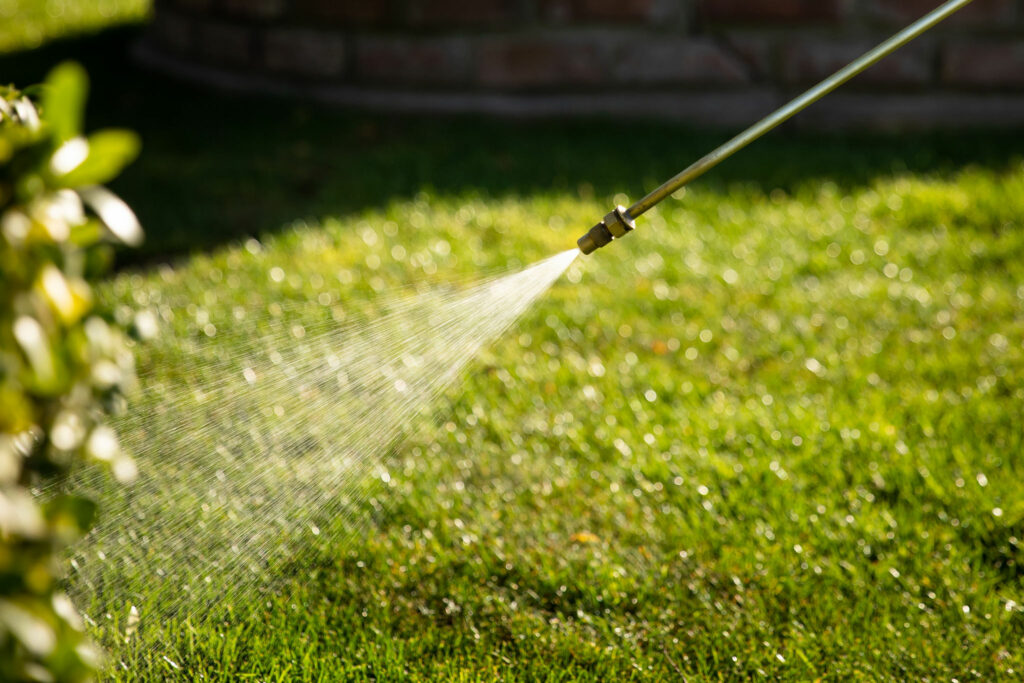 The word "Valora" is Spanish for "value." We went with this name because our services are focused around providing the best value to our customers. Instead of focusing on controlling pest control problems, we help prevent them altogether.
As a locally-based company and team, we promise to always do our best for our customers. Since day one of Valora Pest Control, we've strived for the praise and satisfaction of our customers.