Say goodbye to bed bugs and hello to a pest-free home with Valora Pest Control!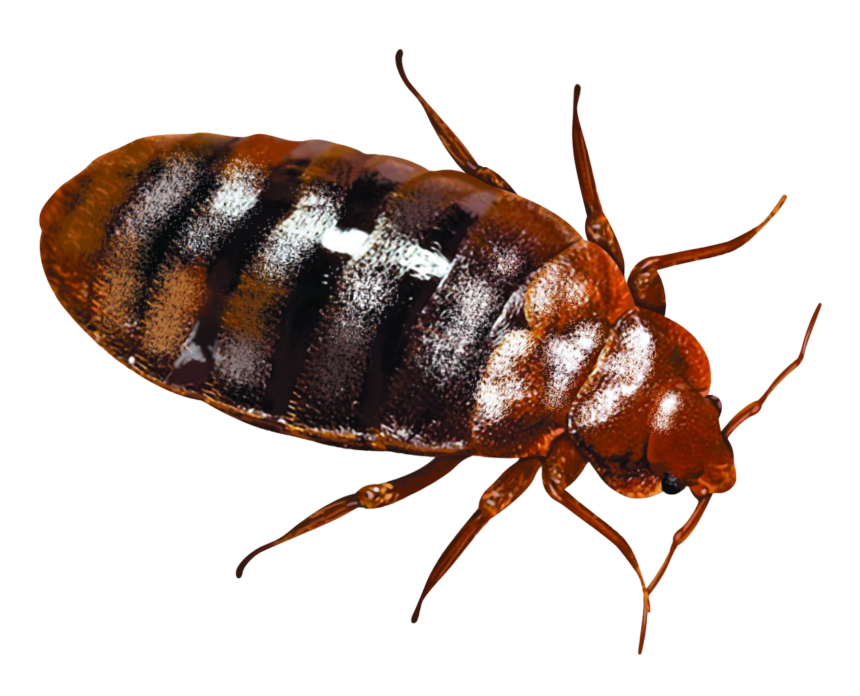 100% Proven Bed Bug Pest Control in Fresno, CA.
Bed bugs: the uninvited guests that can turn peaceful nights into restless ones. In the heart of Fresno, CA., the warm embrace can sometimes be too welcoming for these pesky invaders. These critters don't just bite; they bring along stress and worry. Thankfully, Valora Pest Control introduces its top-tier Bed Bug Pest Control services, meticulously crafted for Fresno's households.
---
Our Bed Bug Pest Control Services
Fresno-Specific Solutions:
Recognizing Fresno's distinct conditions, our bed bug control solutions are specifically calibrated for the city's homes, ensuring effective and lasting results.
In-Depth Bed Bug Inspection:
To combat the problem, understanding its depth is crucial. Our skilled team conducts thorough inspections, pinpointing the exact sources of infestations.
Safe and Sustainable Methods:
Valora Pest Control champions the use of eco-friendly treatments. Our methods are tough on bed bugs but gentle on the environment and safe for your family.
Ongoing Monitoring & Assurance:
Post-treatment, we're still on the job! We provide continuous checks and protective measures to guarantee those bed bugs don't find their way back.
Prefer to talk to us? Give us a call!
Say goodbye to bed invaders with our expert pest control solutions!