Say goodbye to rodents and hello to a pest-free home with Valora Pest Control!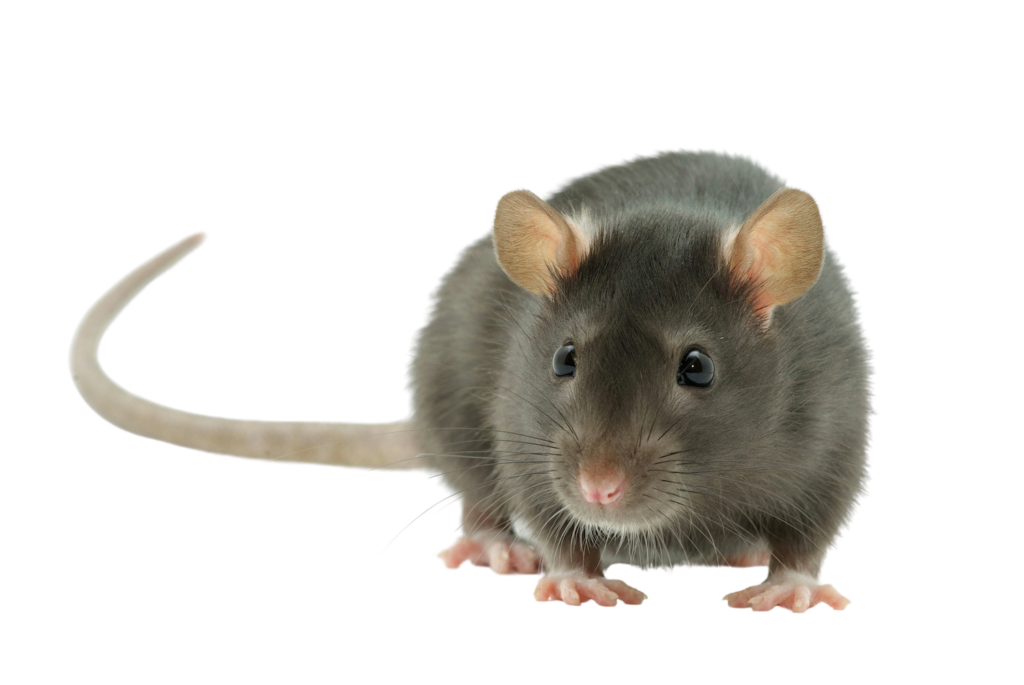 Premier Rodent Pest Control in Fresno, CA.
The scratch and gnaw of rodents is a sound no homeowner wants to hear. In Fresno, CA., the climate can sometimes be too inviting for these pesky invaders. More than a nuisance, rodents can pose significant health hazards and damage property. Valora Pest Control offers top-of-the-line Rodent Pest Control services, carefully formulated for the specific needs of Fresno residents.
---
Our Rodent Pest Control Services
Customized for Fresno's Landscape:
Grounded in our understanding of Fresno's unique environment, our rodent control solutions ensure timely and lasting removal.
Intensive Rodent Detection:
Effective rodent control begins with a detailed inspection. Our team employs advanced techniques to identify rodent hotspots, ensuring thorough elimination.
Eco-Friendly and Safe Procedures:
Valora Pest Control remains steadfast in its commitment to the environment. While our strategies ruthlessly tackle rodents, they remain gentle on the environment and completely safe for your family.
Sustained Monitoring & Guard:
Our service promise extends beyond the initial treatment. We maintain consistent check-ins and protective steps, ensuring your home remains rodent-free.
Prefer to talk to us? Give us a call!
Say goodbye to rodents with our expert pest control solutions!