A local family protecting Fowler homes from bugs all year-round.
SPOTTING BUGS IN YOUR FOWLER HOME?
Been seeing bugs in your home in Fowler? The warmth weather here in California creates the perfect breeding environment for pests of all kinds. Look no further for pest control Fowler CA. than Valora Pest Control.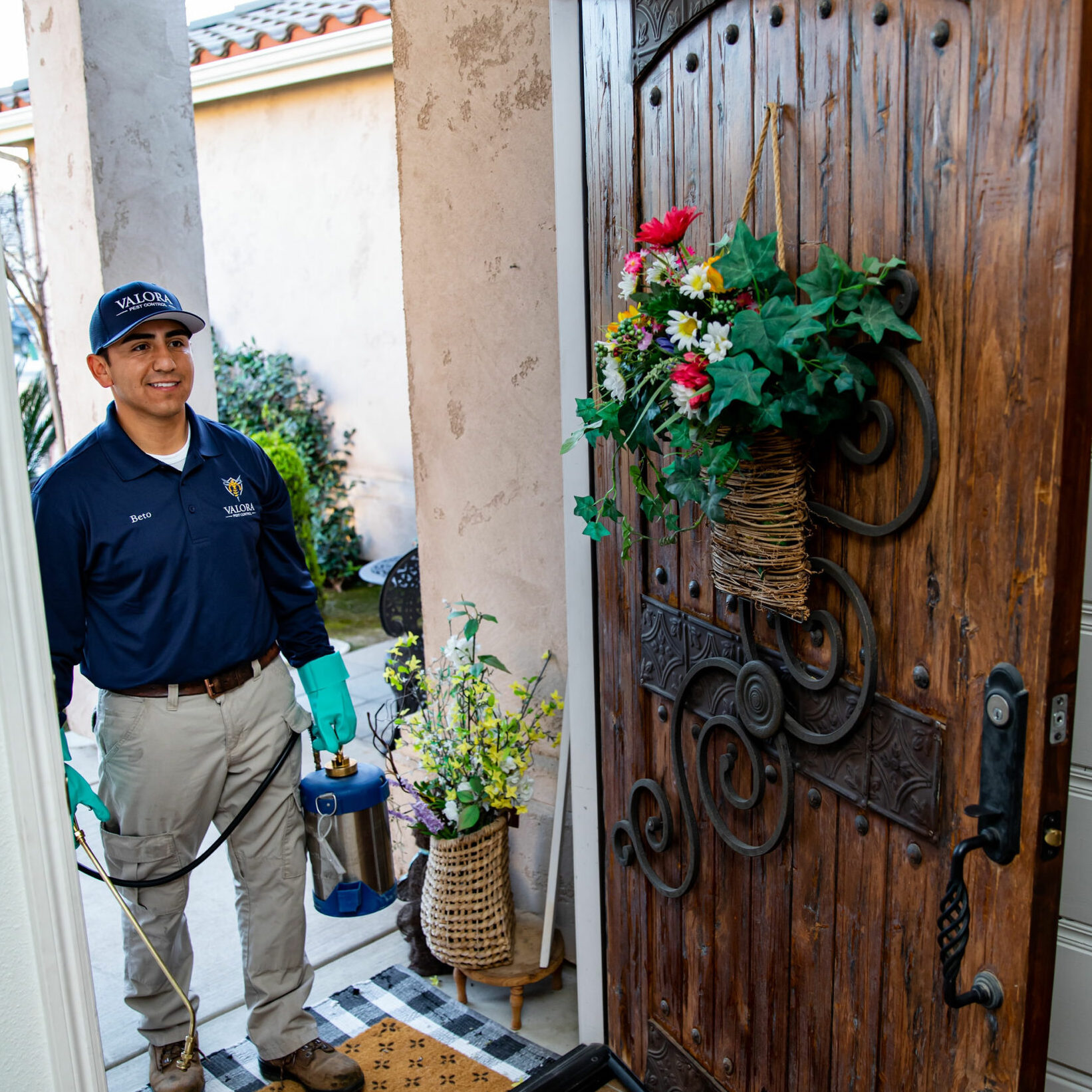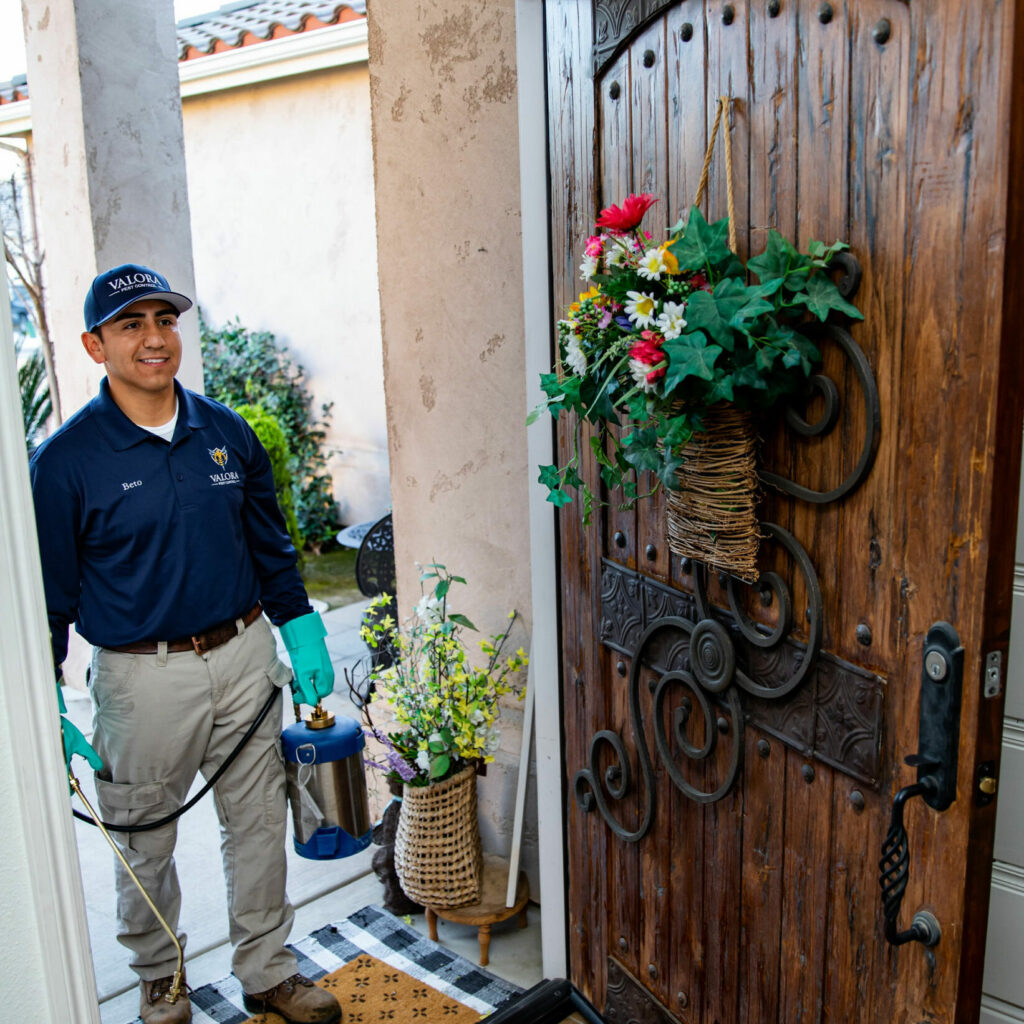 FOWLER PEST CONTROL WITH A GUARANTEE.
Chances are, you are looking for the best and quickest solution to eliminate the bugs. Your family deserves a place to relax without the discomfort of unwelcome visitors. We are here to help. Valora Pest Control is known as the best option for pest control Fowler CA. and we offer a full guarantee on all of our services. If you see bugs, we will return for free to treat again. Give us a call for a free inspection and 50% off your first service.
Valora Pest Control is a locally owned and operated pest control company. We know those bugs can be a pain but we also know it's important to work with people that we can trust. We are committed to treating all of our customers like family. So if you are looking for pest control Fowler CA., look no further. Give us a call today.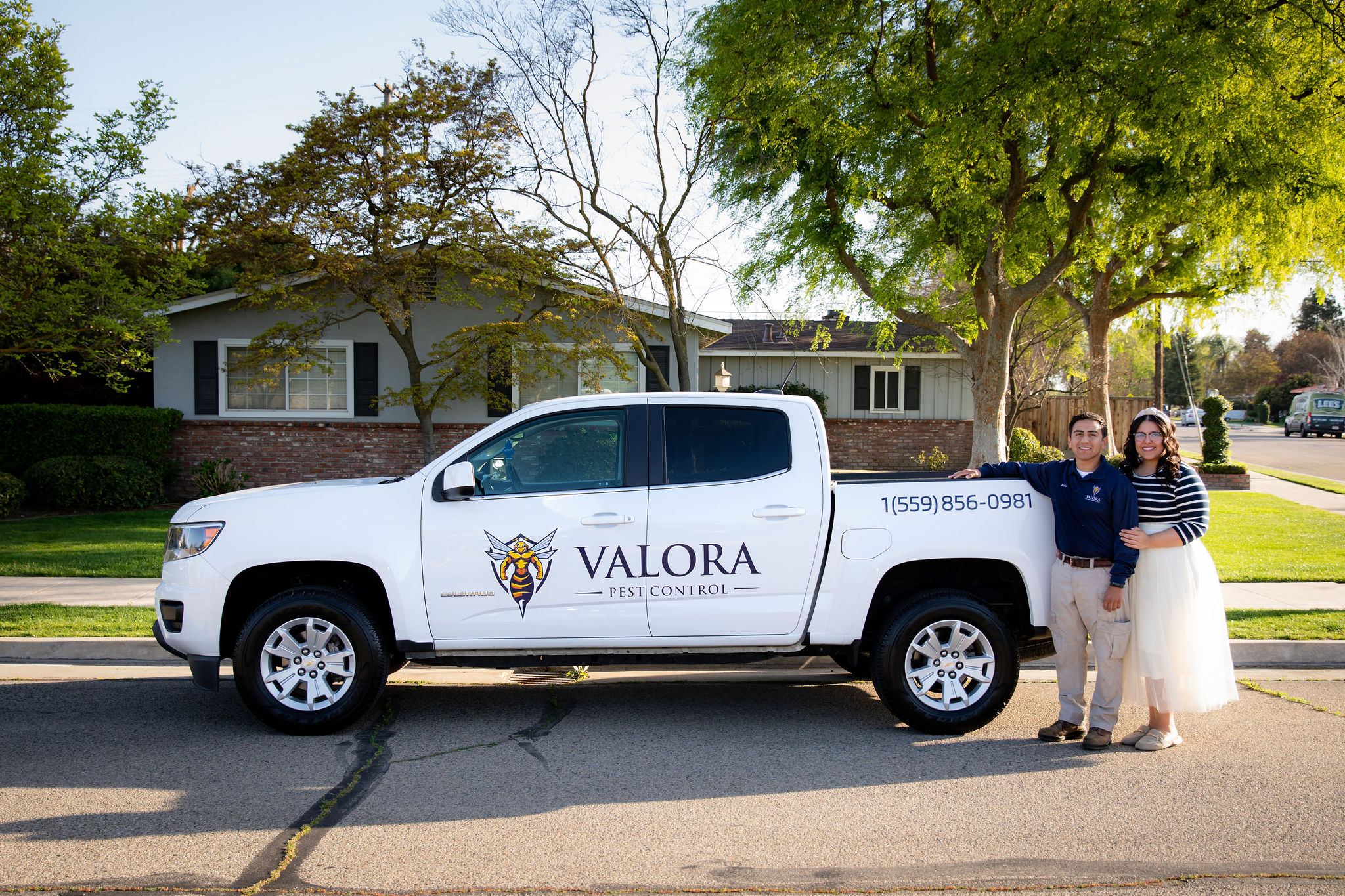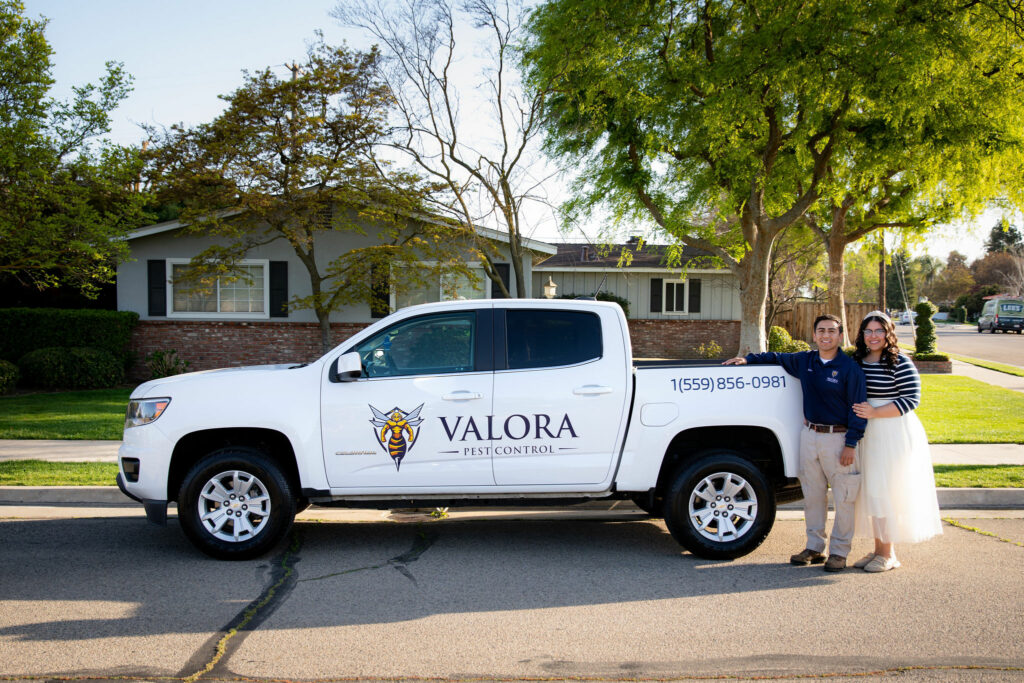 FLEXIBLE SERVICE OPTIONS & PRICING