Trusted Pest Control for Spiders
California is home to a range of spiders – a reality you may understand from a private (and maybe frightening) encounter with one of these arachnids. Spiders may scare you, however don't worry – it's our duty to instruct you on the ins and outs of a number of these pests you may see.
Spiders Native to California
While there are over 66+ spiders native to California, here are the most popular pests.
wolf spider (most popular)
tarantula
black widow spider
cellar spider
brown widow spider
yellow sac spider
grass spider
garden spider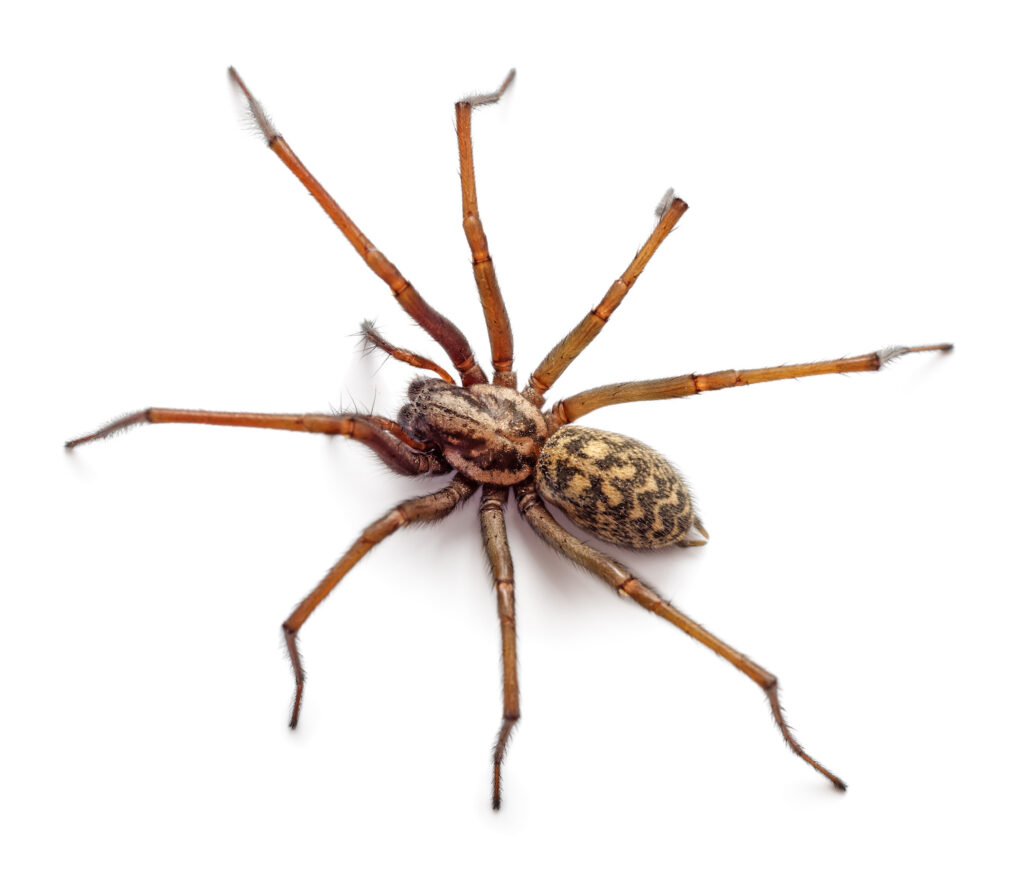 FLEXIBLE SERVICE OPTIONS & PRICING
BENEFITS OF OUR PEST CONTROL SERVICES
100s of Spider-Free Homes Across the Central Valley