We make the ants go marching
Trusted Pest Control for Spiders
Encountering ants, either in your home or workplace, isn't a decent expertise. Even once you kill ants, there's continuously the concern that there are a lot of lurking unseen ants within the crevices of your surroundings. Whereas there's continuously the choice to stop the ants as you discover them, it's useful to understand a way to properly eliminate these very little pests from your atmosphere, whether or not in your home, school, or office.
Ants Native to California
While there are over 1500+ ant species native to California, here are the most popular types of ants.
Argentine ant
Carpenter ant
Harvester ant
Little black ant
Odorous house ant
Pharaoh ant
Red imported ant
Red fire ant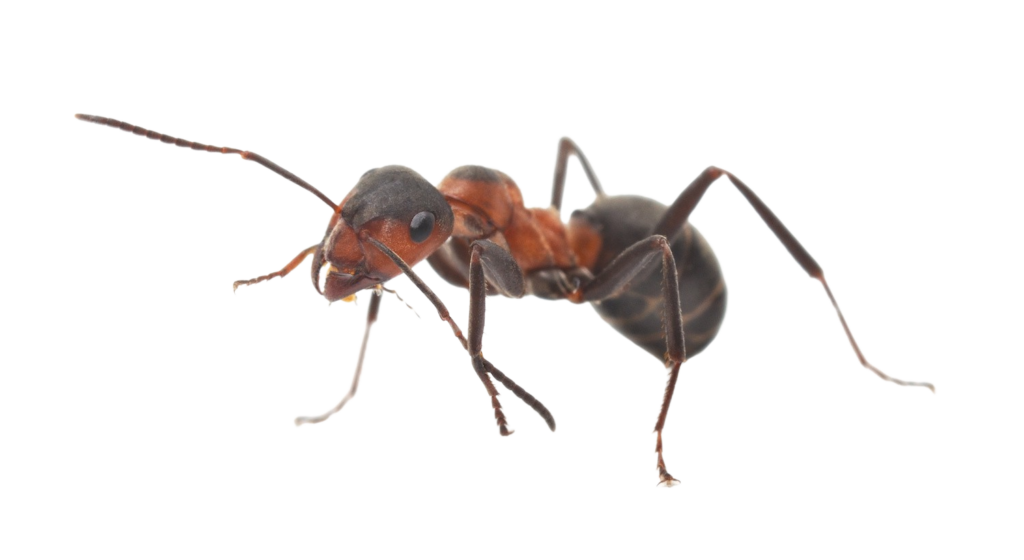 FLEXIBLE SERVICE OPTIONS & PRICING
BENEFITS OF OUR PEST CONTROL SERVICES
100s of Spider-Free Homes Across the Central Valley