Say goodbye to ants and hello to a pest-free home with Valora Pest Control!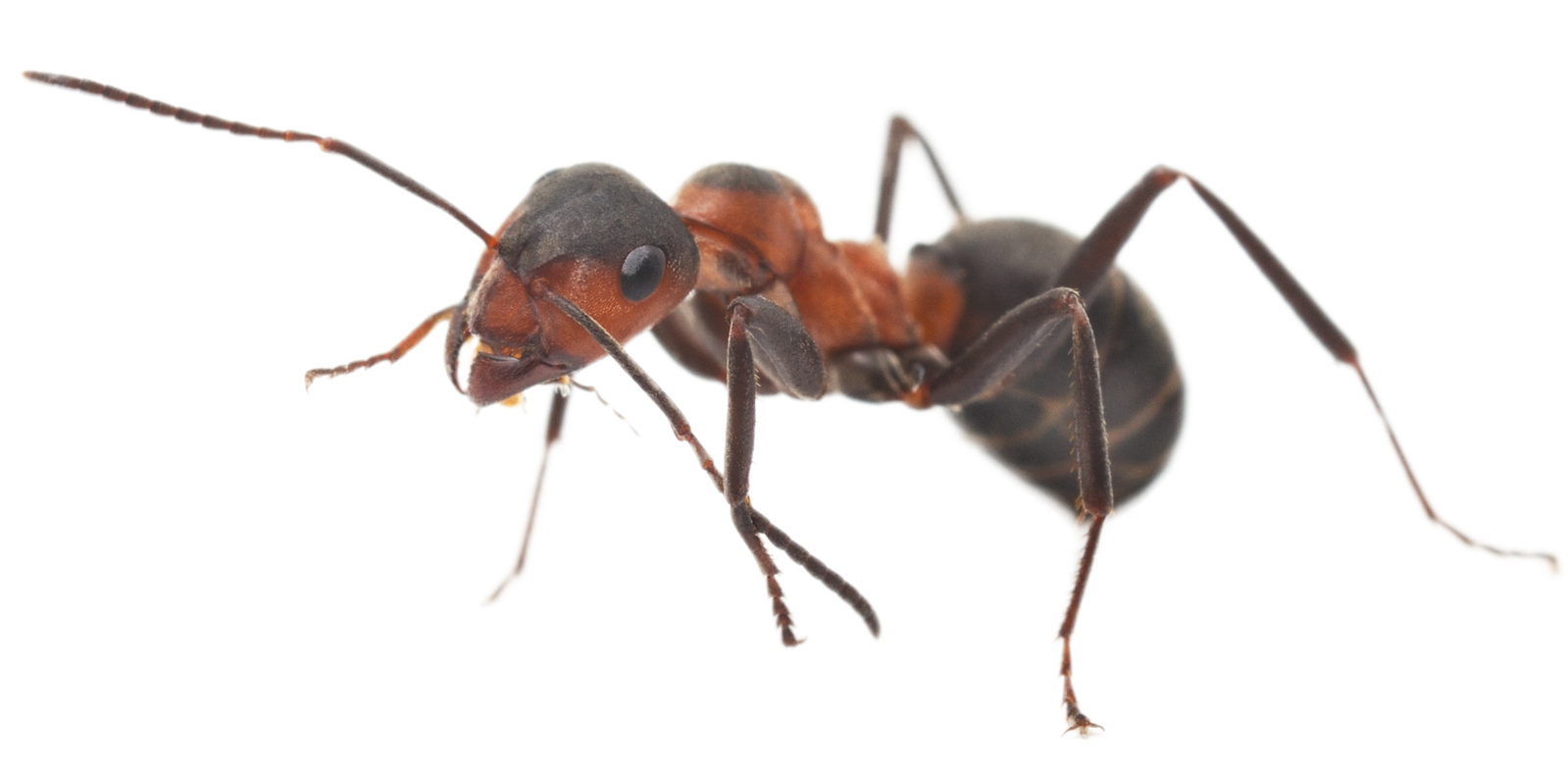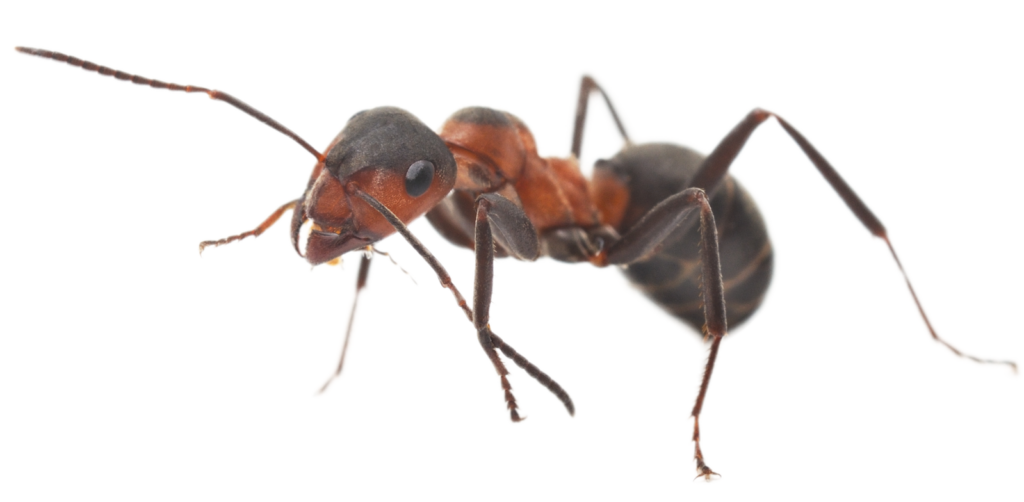 100% Effective Ant Pest Control in Fresno, CA.
Living in the warm embrace of Fresno, CA., you've undoubtedly encountered your fair share of ant invasions. These tiny trespassers can quickly become a grand nuisance in our beloved city. With Fresno's unique climate, ant infestations are more than just a passing problem. Enter Valora Pest Control's specialized Ant Pest Control services, designed meticulously for Fresno's households.
---
Our Ant Pest Control Services
Tailored for Fresno's Homes:
Understanding Fresno's climate and topography, our ant control techniques are customized for maximum effectiveness. We ensure these pests are banished, giving your home the serenity it deserves.
Comprehensive Ant Inspection:
Before treatment, our team conducts a detailed inspection to understand the extent and nature of the infestation, ensuring our solution hits the mark every time.
Eco-Friendly Treatments:
In our pursuit to keep Fresno ant-free, we prioritize environmentally-conscious methods. Our solutions not only rid your home of ants but also safeguard the environment.
Continuous Monitoring & Protection:
Our job isn't done post-treatment. We provide continuous monitoring to ensure ants don't make an unwelcome return.
Prefer to talk to us? Give us a call!
Say goodbye to ant invaders with our expert pest control solutions!