Say goodbye to cockroaches and hello to a pest-free home with Valora Pest Control!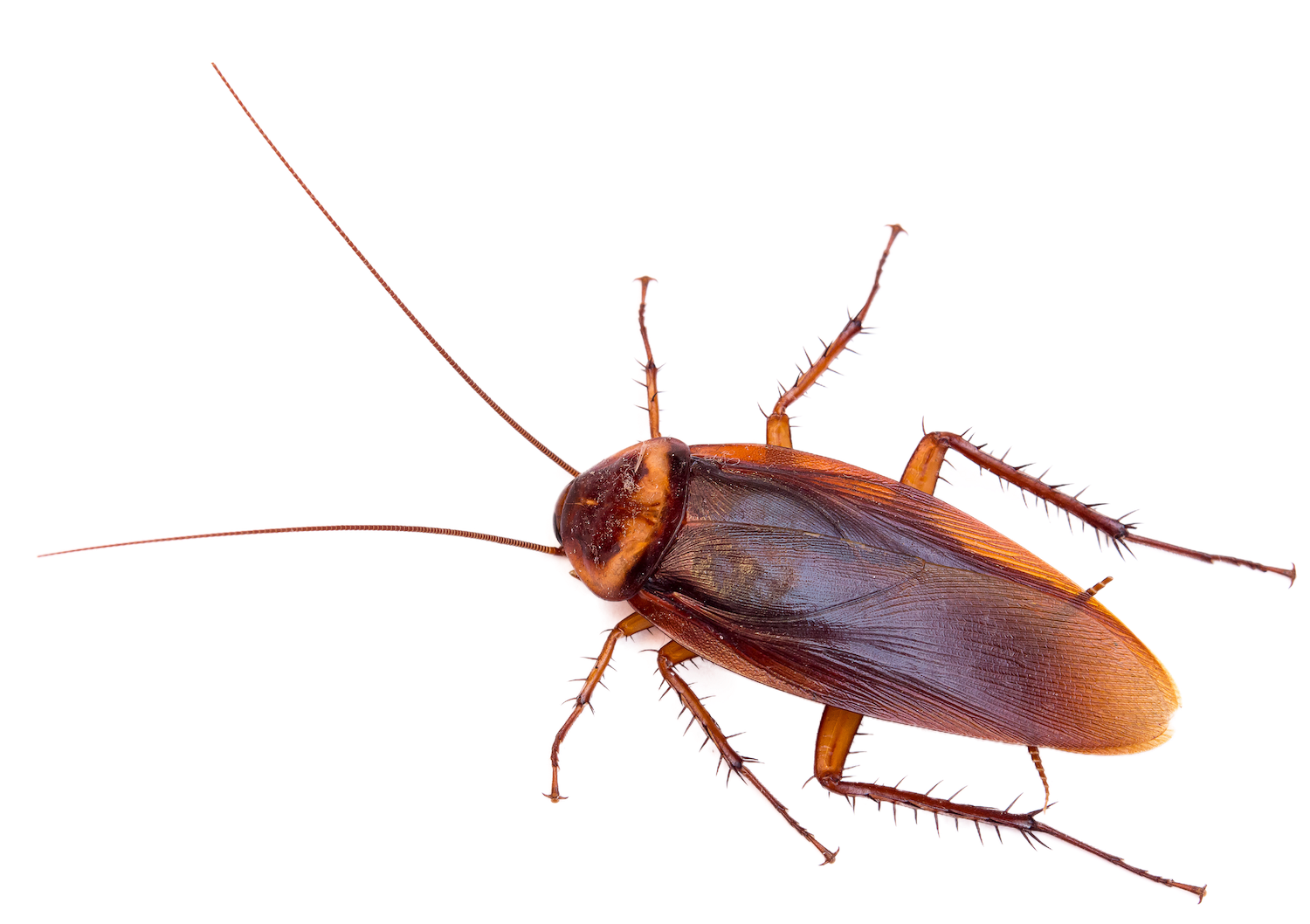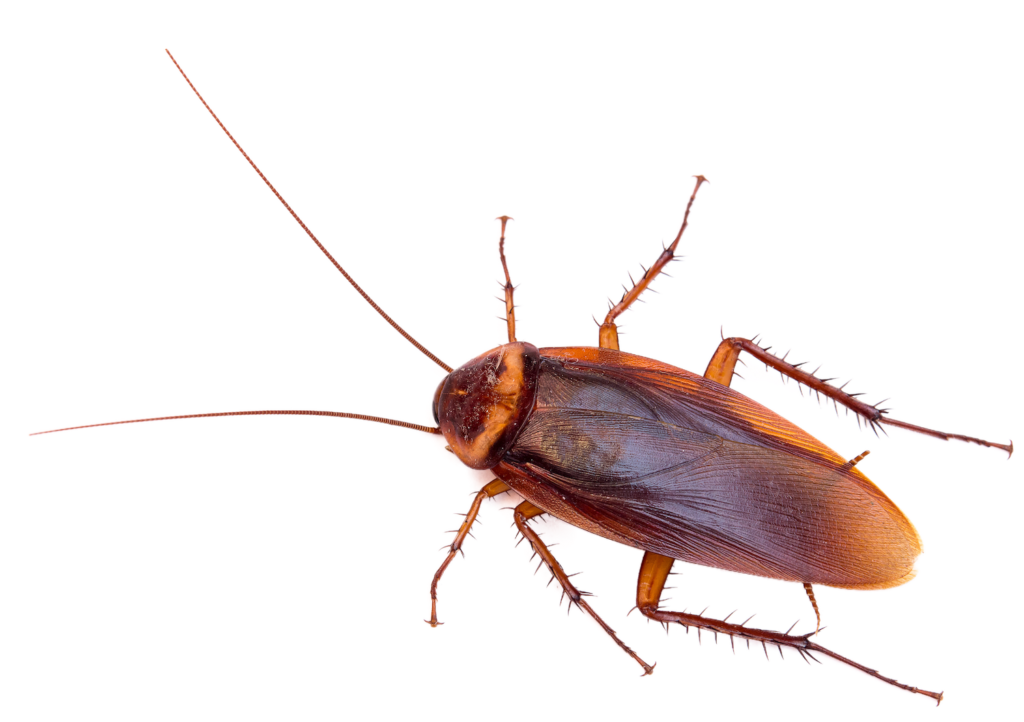 #1 Cockroach Pest Control in Fresno, CA.
Nothing induces unease like the sudden scurry of a cockroach across your floor. Fresno, CA., with its inviting warmth, can unfortunately be an alluring habitat for these unwelcome inhabitants. These resilient pests are more than just a fleeting annoyance; they can pose health risks too. Rise above the distress with Valora Pest Control's premier Cockroach Pest Control services, exclusively designed for Fresno's unique challenges.
---
Our Cockroach Pest Control Services
Precision for Fresno:
With deep knowledge of Fresno's environment, our cockroach control solutions are specifically devised for potent and lasting elimination.
Thorough Cockroach Detection:
The key to eradicating roaches is pinpointing their hideouts. Our dedicated team undertakes comprehensive inspections to zero in on infestation hubs.
Environmentally Considerate Methods:
Valora Pest Control stands firm on eco-conscious practices. Our techniques are formidable against cockroaches, yet considerate of our beautiful environment and absolutely safe for your loved ones.
Persistent Monitoring & Defense:
Our commitment doesn't cease post-treatment. We ensure regular surveillance and protective measures, keeping your home perpetually roach-free.
Prefer to talk to us? Give us a call!
Say goodbye to cockroach sightings with our expert pest control solutions!