Trusted Pest Control for Cockroaches
Cockroaches are among the most common household pests within California. While not aggressive toward humans, cockroaches carry numerous bacteria and diseases which will pose significant dangers to your health. When you've seen one roach, there are likely dozens more cockroaches since they multiply relatively fast.
Cockroaches Native to California
Here are the most popular cockroach types in California.
American cockroach
Brown banded cockroach
Oriental cockroach
German cockroach
Turkestan Cockroach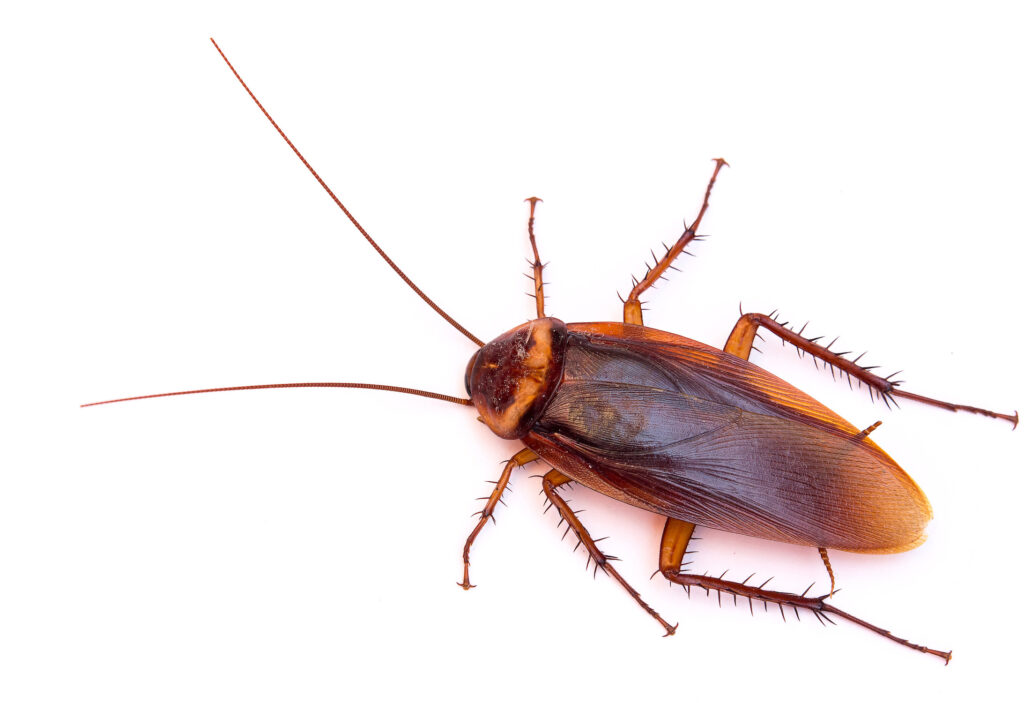 FLEXIBLE SERVICE OPTIONS & PRICING
BENEFITS OF OUR PEST CONTROL SERVICES
100s of Cockroach-Free Homes Across the Central Valley