Say goodbye to mosquitos and hello to a pest-free home with Valora Pest Control!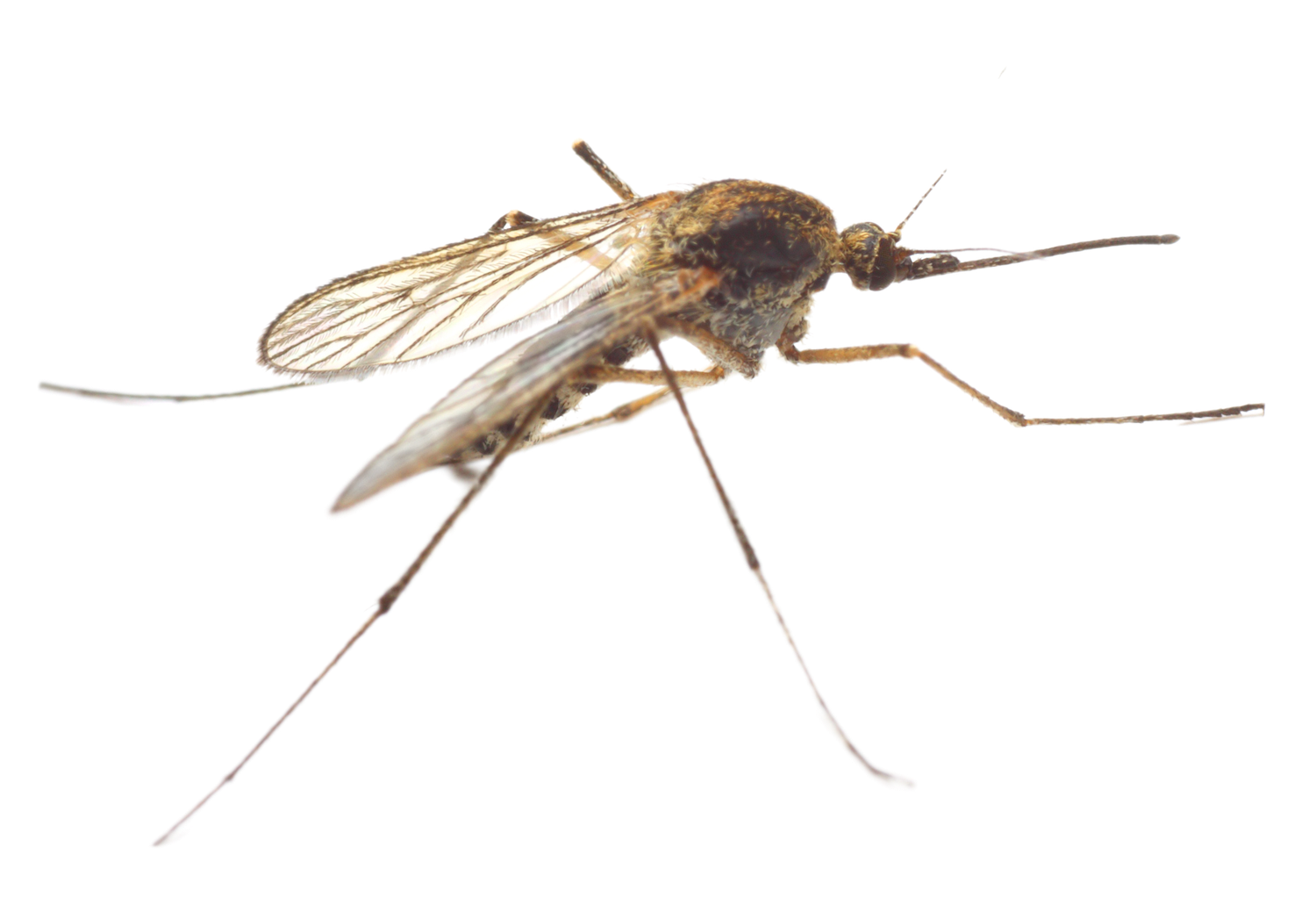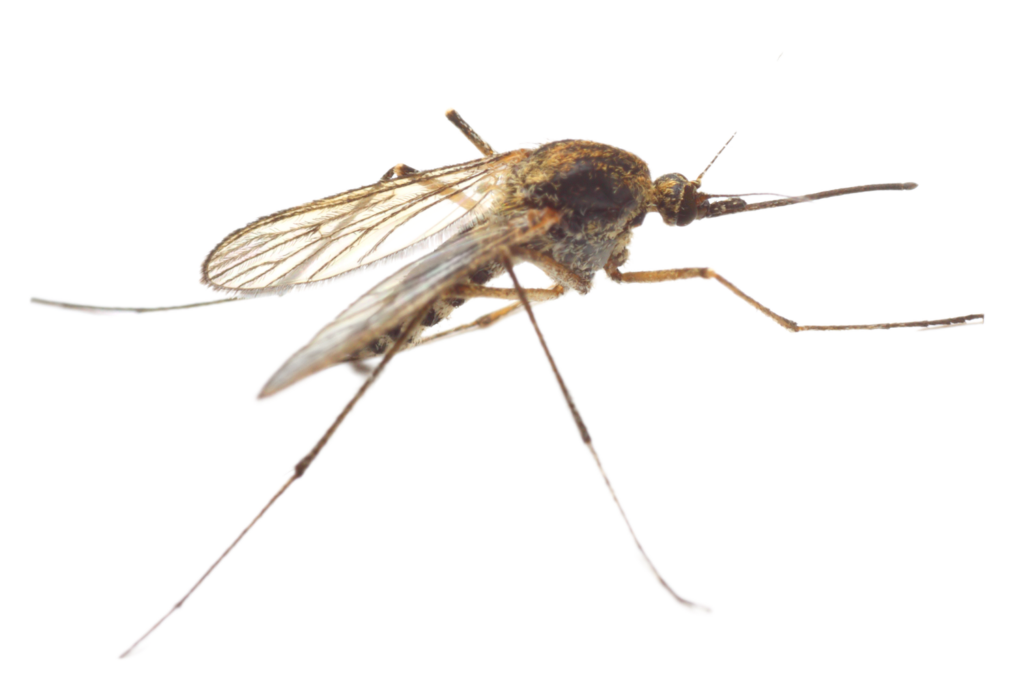 Elite Mosquito Pest Control in Fresno, CA.
Mosquitoes, the persistent buzzkill of many an outdoor evening in Fresno, CA. These tiny but troublesome pests are not only annoying with their itchy bites but can also be carriers of various diseases. With Fresno's conducive environment, the mosquito problem can quickly escalate. Enter Valora Pest Control's unrivaled Mosquito Pest Control services, impeccably tailored for Fresno's community.
---
Our Mosquito Pest Control Services
Designed for Fresno's Ecosystem:
Rooted in a deep understanding of Fresno's climatic conditions, our mosquito control solutions provide efficient and long-lasting relief.
Exhaustive Mosquito Breeding Site Inspection:
The battle against mosquitoes starts at their breeding grounds. Our adept team conducts thorough inspections, targeting sites where mosquitoes thrive.
Eco-conscious and Safety-first Methods:
At Valora Pest Control, the planet's well-being is paramount. Our techniques effectively combat mosquitoes while safeguarding both the environment and your loved ones.
Ongoing Surveillance & Protection:
Our dedication to your comfort doesn't end with a single treatment. We offer continuous monitoring and prevention measures, ensuring mosquitoes stay at bay.
Prefer to talk to us? Give us a call!
Say goodbye to mosquitos with our expert pest control solutions!